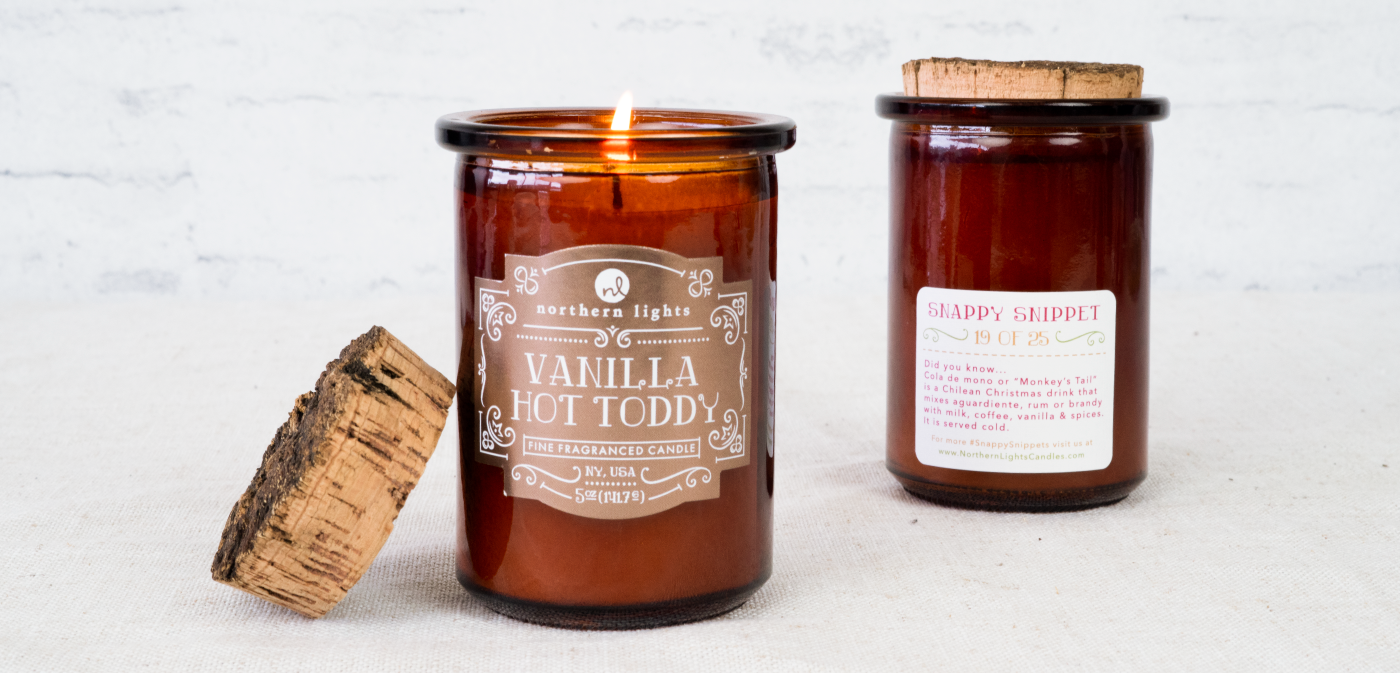 New Holiday Products 2021
'Tis the Season!
The 2021 Holiday Catalog is welcoming several new products.
12 Days of Candles
Fill the dimming, frosty days of winter with 12 moments of light, stillness & cheerful recollection as you count down to the holidays. Each day, tear back one of the hand-drawn window panes to reveal a glass candle poured with a variety of our beloved seasonal fragrances. Be present with warm memories of the past and the fullness of now as you light each candle.
 
Product Details:


Each Candle Burns 6 hours | 12 1oz candles
Fragrances Included:

Woodland Bluebell, Cashmere Ridge, Caramel Macchiato, Hearthstone, Juniper Mint, Candied Cinnamon, Birch & Silver Spruce, Cedarwood & Cinnamon, Sweet Orange Spice Tea, Mistletoe Martini, Cranberry Mimosa, and Vanilla Hot Toddy.
Candy Red Rechargeable Candle Lighter
In collaboration with Zippo, the trusted lighter brand you know, we're offering a flameless USB rechargeable lighter in three neutral home decor colors. Each lighter comes with its own charger cord and packaged in a gift box for easy storage. The rechargeable feature decreases the waste of buying disposable plastic lighters and eliminates the extra process of refilling lighters with fluid or butane.
 
Product Details:


4.5 x 1.25 x 11.5 in. | Includes USB cord
How to Use:

Step 1: Activate the arc by pressing the button on the back while sliding the ignition lever up.
Step 2: Line up candle wick with the ignited arc. Remain over the wick until it is lit.
Step 3: When lighter is need of charging, use the USB charging cord (included) to recharge.  
Seasonal Spirits - Vanilla Hot Toddy
Bring on the holiday spirit with this new addition! This great-selling line is served up in one of three colored glasses and hand poured with highly fragrant twists on seasonal cocktail favorites.
 
Product Details:


Burns 35 Hours | 5

 oz candle
About the Fragrance:

Sweet vanilla bean with aged brandy, vetiver & musk.
Shop Vanilla Hot Toddy Spirits
___________________