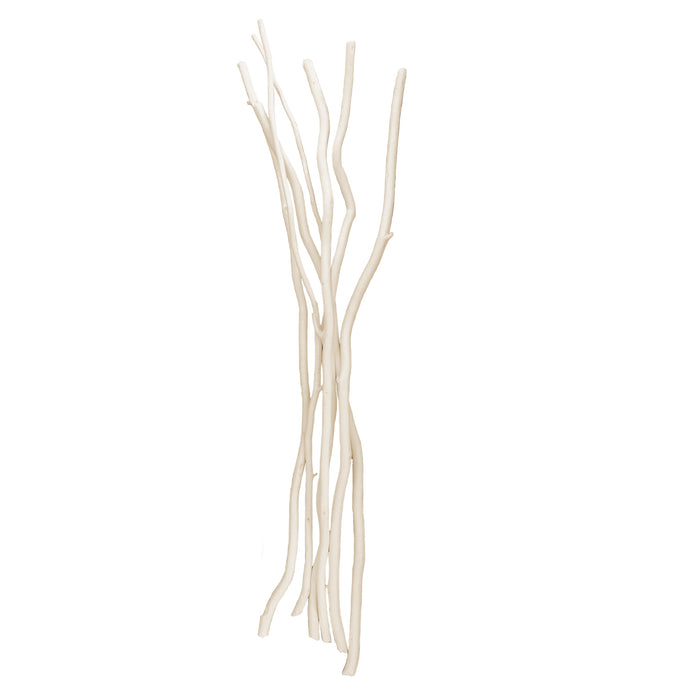 Windward Reed Replacements
Our unique and natural willow reeds are now available as a refill. Merchandise alongside the Windward Reed Diffuser. 
Minimum 12
Product Details:
Contains 6 Willow Reeds
Packaged in a Box
How to Use: 
To reuse a Windward Reed Diffuser, dispose of fully saturated reeds and replace with a new set of willow reeds to continue diffusing fragrance in the air.