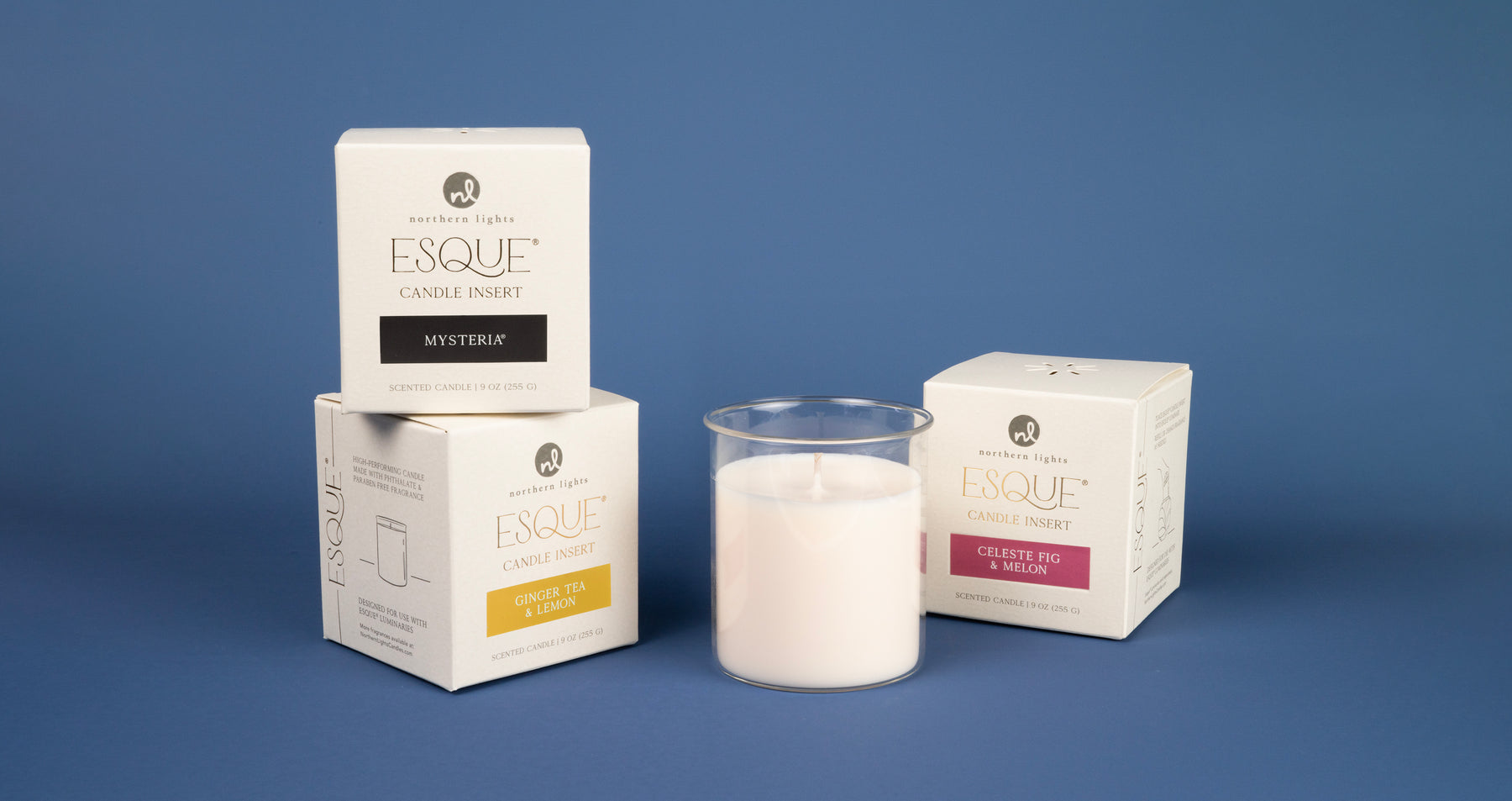 2023 Winter Show Specials
Candle Cash!
All customers will receive $25 in Candle Cash for every $250 spent (freight not included) during the winter show season. 
*Candle Cash earned can be used only on future purchases (must meet minimum order quantities) and cannot be combined with other offers or discounts. Candle Cash has no cash value and is nontransferable. 
Special valid January 4th - February 28th, 2023. Must be used by 7/1/2023.
Qualified existing customers will receive Net 60 payment terms on $1000+ orders written in the showroom. For new customers, payment information will be captured when the order is placed. A member of our Sales Team will follow up with a credit application. If approved (pending review with our accounting department), new customers will receive Net 60 terms on $1000+ orders. 
Discounted Freight Caps!