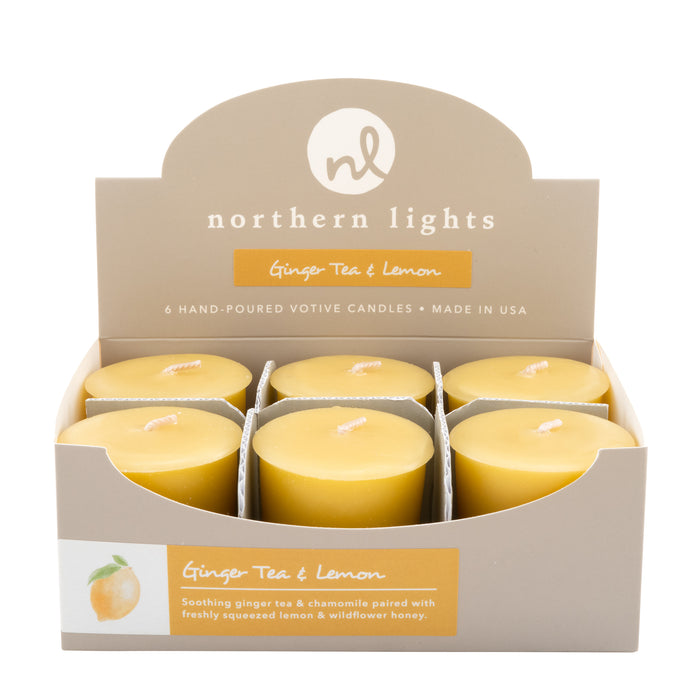 Bringing a fresh, modern take to classic favorites, each votive is scented with one of the 12 popular Fragrance Palette scents.
Minimum 3 per fragrance
Product Details:
Burns 15 hours
6pk of 2oz Votives
Fragrance Notes:
View Fragrance Palette Notes
Burn Tip:
Our hand poured votive candles are designed to release optimal fragrance, liquifying as they burn. For this reason, we recommend only burning votives in a proper votive holder.